Perma-Fix of Florida
1940 N.W. 67th Pl., Gainesville, FL 32653 - (352) 373-6066
Our Perma-Fix of Florida (PFF) location is a waste processing facility located in Gainesville, FL that manages a wide range of low-level, mixed low-level, and non-radioactive hazardous and industrial waste. This facility serves as both a treatment facility and a Research and Development (R&D) center with a highly qualified staff.
Contact Raymond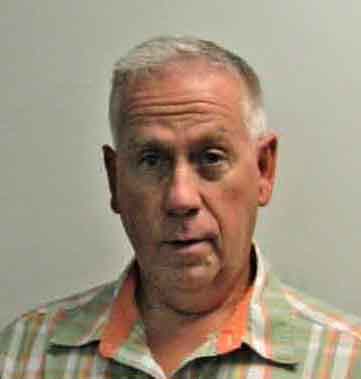 Raymond Whittle,
General Manager
Expertise in Waste Management
Our highly qualified staff is ready to help you identify, manage, and disposition your waste.
Comprehensive Capabilities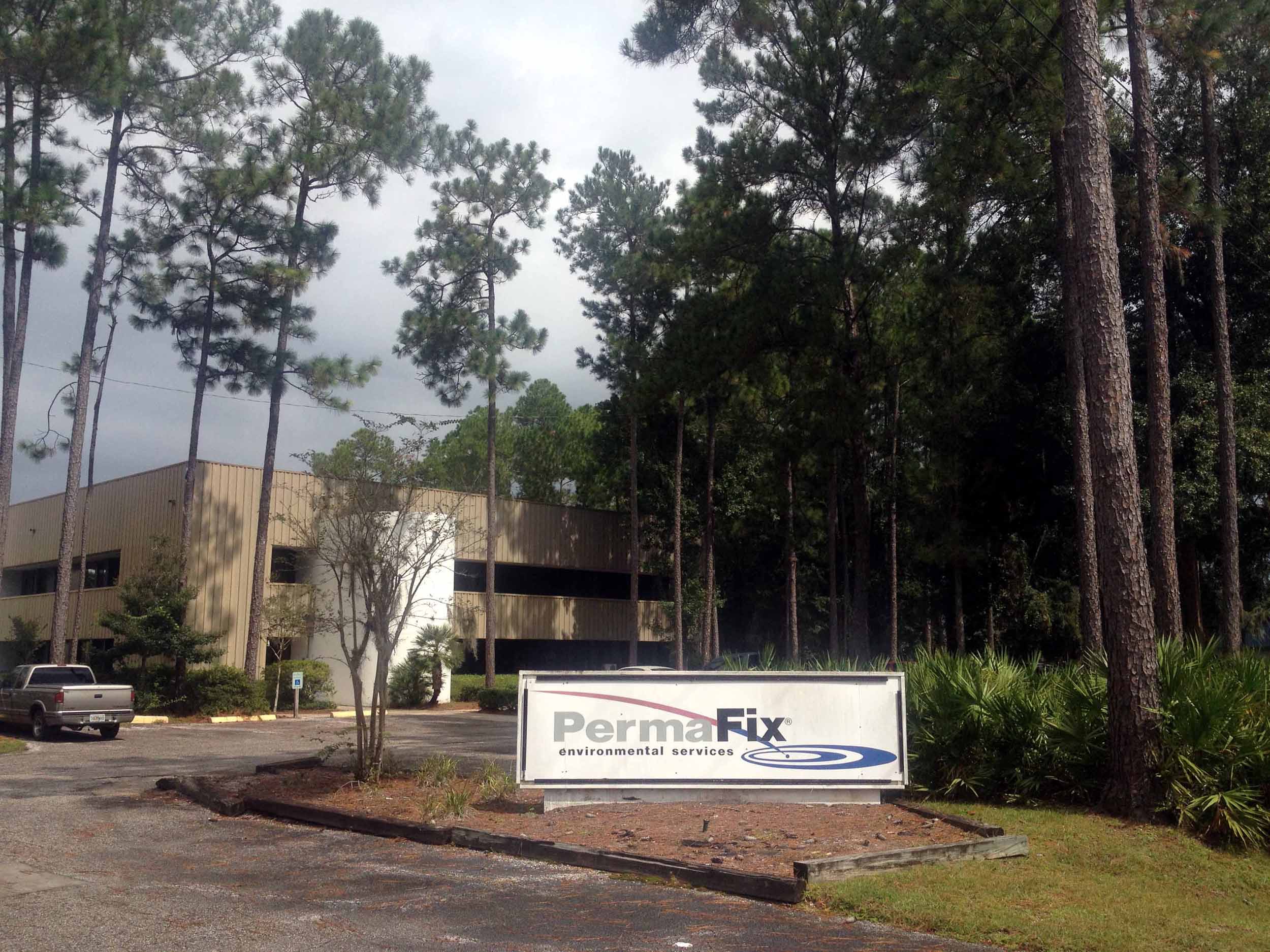 Hazardous and Universal Waste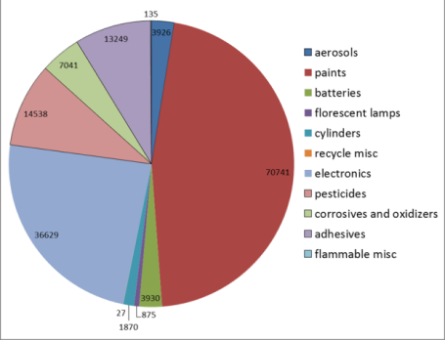 Research and Development Laboratory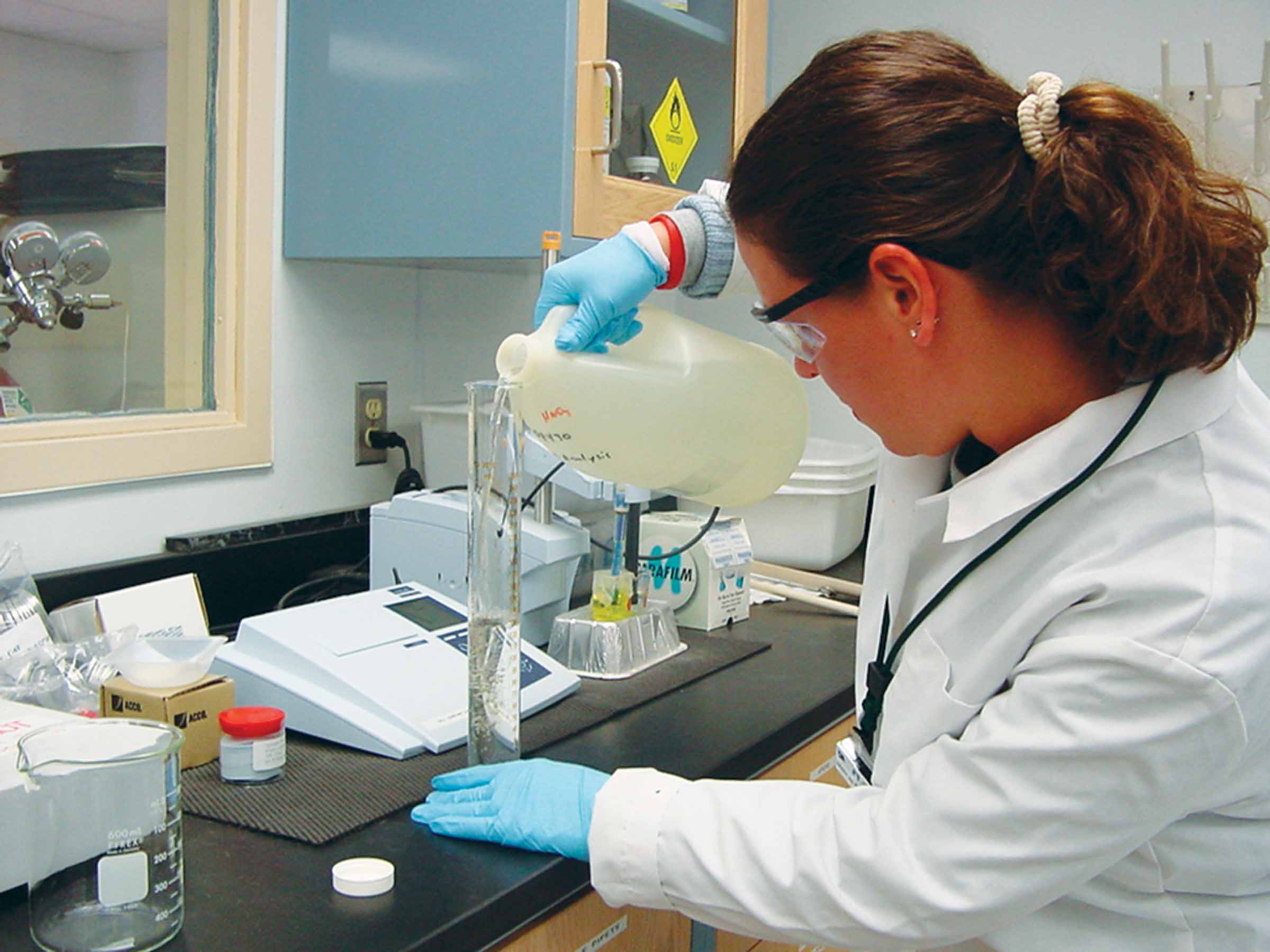 Dedicated Team with Extensive Knowledge and Expertise