Perma-Fix Completes Closure of M&EC Facility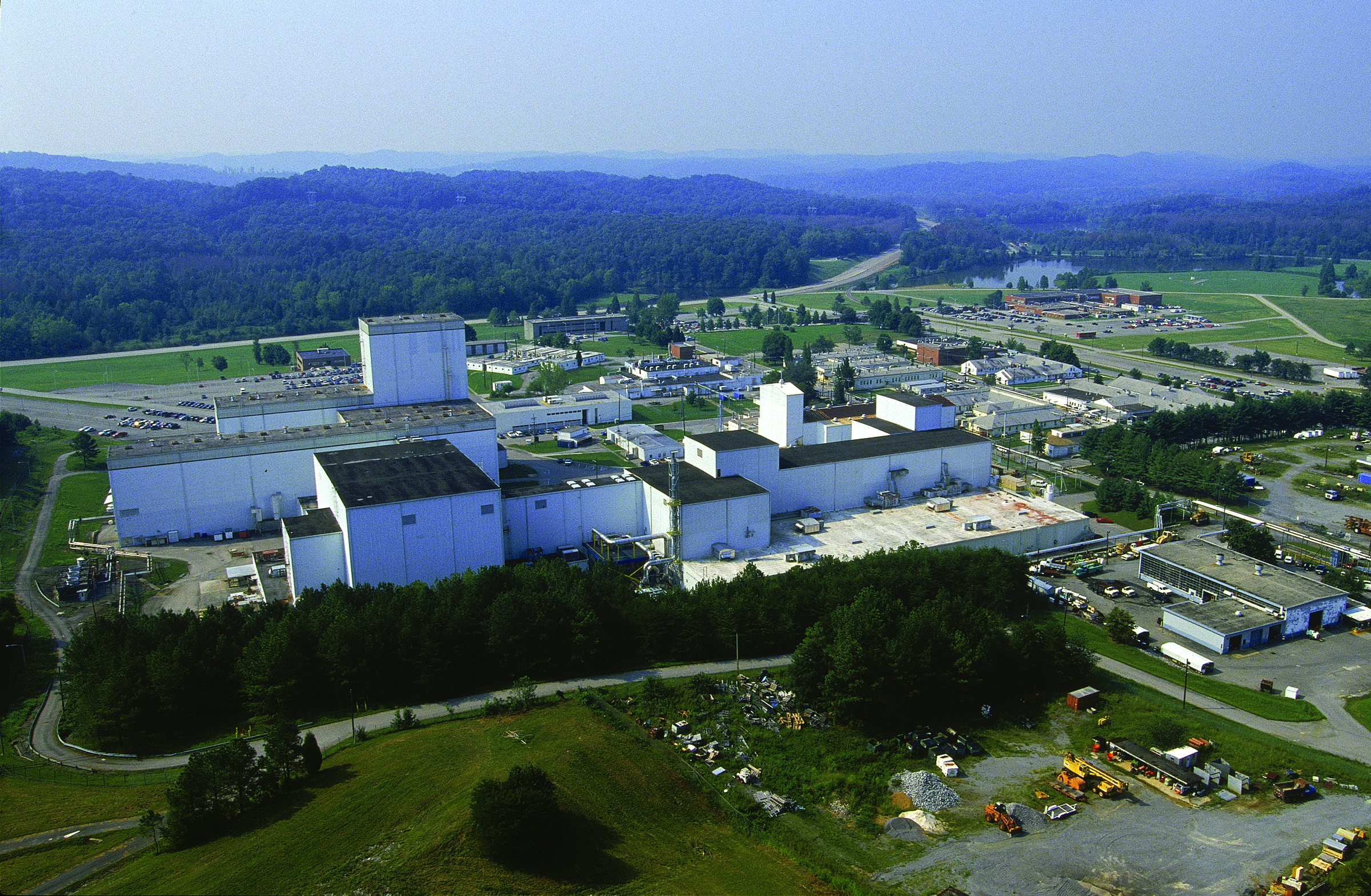 Mark Duff, Chief Executive Officer, stated, We are pleased to announce that we have received regulatory approval and completed the closure of our M&EC facility. Although this process took longer than anticipated, we have now completed this cost savings initiative to consolidate waste treatment capabilities within the three remaining facilities. Additionally, as a result of the closure of this facility we received $5.0 million in cash previously held as collateral for this facility under our financial assurance policy.

The M&EC facility, operated by Perma-Fix Environmental Services, Inc. under a lease through the Department of Energy, was located at the East Tennessee Technology Park outside Oak Ridge, TN. M&EC began operations on April 27, 2001 when the first drum of mixed waste was received and processed.

M&EC was instrumental in solving the U.S. Department of Energy and U.S. Department of Defense legacy waste challenges during its 17 years of operation. This facility received, stored, and treated over 25,000,000 pounds of low-level and mixed low-level radioactive waste for final disposition. Facility closure activities began in 2018 with completion in mid-2019 to support demolition.

RELATED ARTICLES: Perma-Fix Completes Closure of M&EC Facility (July 25, 2019): CLICK HERE TO READ the Perma-Fix Press Release.


---