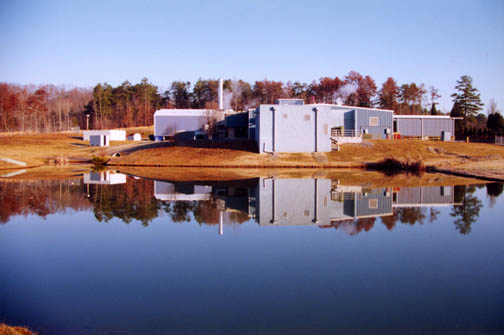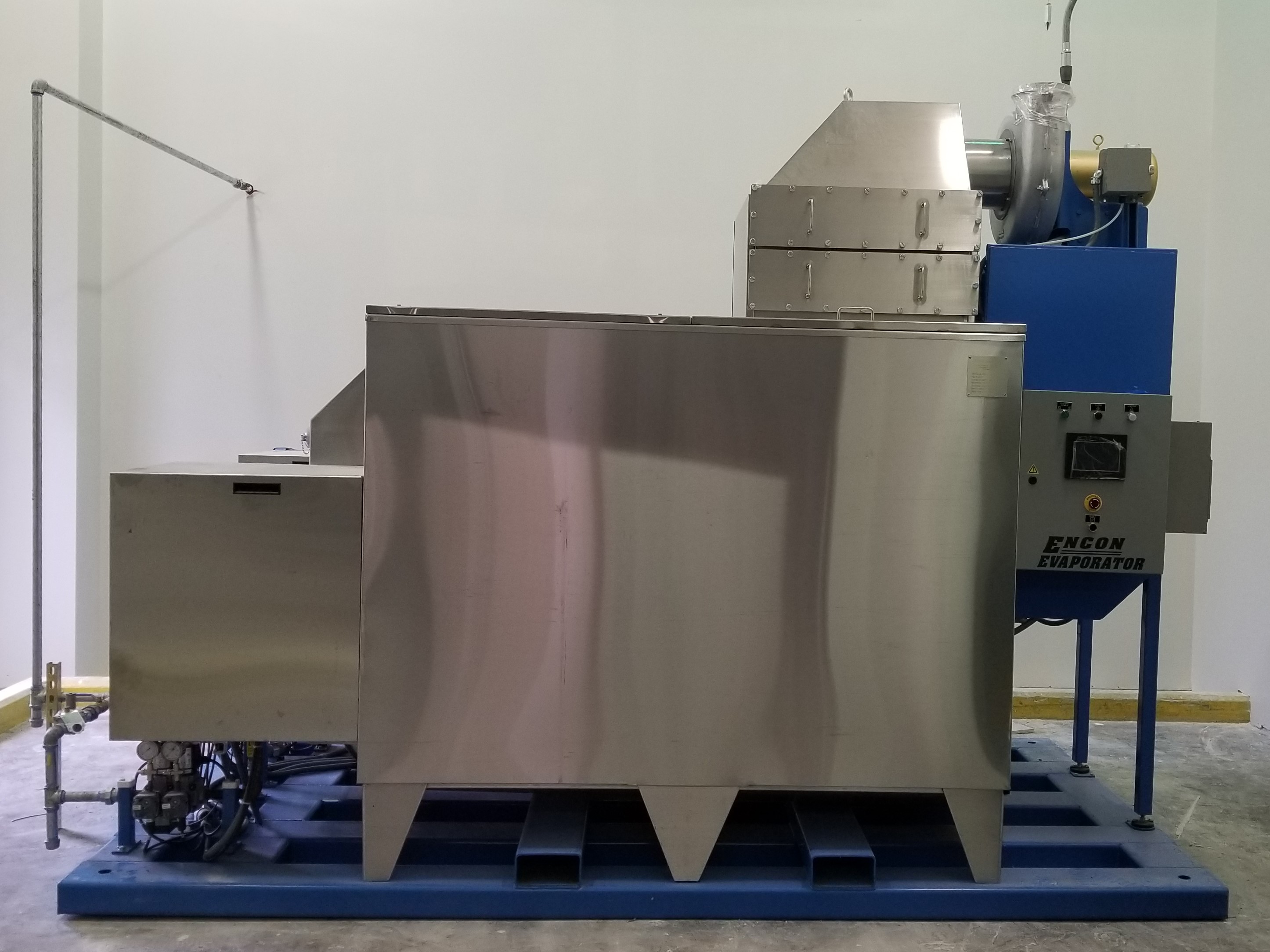 We have a solid reputation of successfully completing complex nuclear and waste management projects. Our knowledge and experience of operating our own large waste treatment facilities together with the experience in the areas of project management and technical services, has allowed Perma-Fix to expand into a global nuclear services company.
Upcoming Events
Postponed
until 2021

Perma-Fix Nuclear Waste Management Forum


The health and safety of our employees, clients and community are very important to us. For this reason we have decided to postpone this year's event until 2021 due to concerns regarding COVID-19.

See More Events