When Experience Matters, Think Perma-Fix
Perma-Fix is a nuclear services company and leading provider of waste management services with over 30 years of experience working on some of the most challenging projects in the world. Learn more about how we're uniquely suited to serve you:
Capabilities
We are a nuclear services company and a leading provider of nuclear waste management services. Our nuclear services group provides various project management, waste management, environmental restoration, operational services, radiological protection, safety and industrial hygiene capabilities to our clients. We operate three fixed based nuclear waste treatment facilities which have the most comprehensive radioactive and mixed waste services nationwide.
WASTE SERVICES
Waste Treatment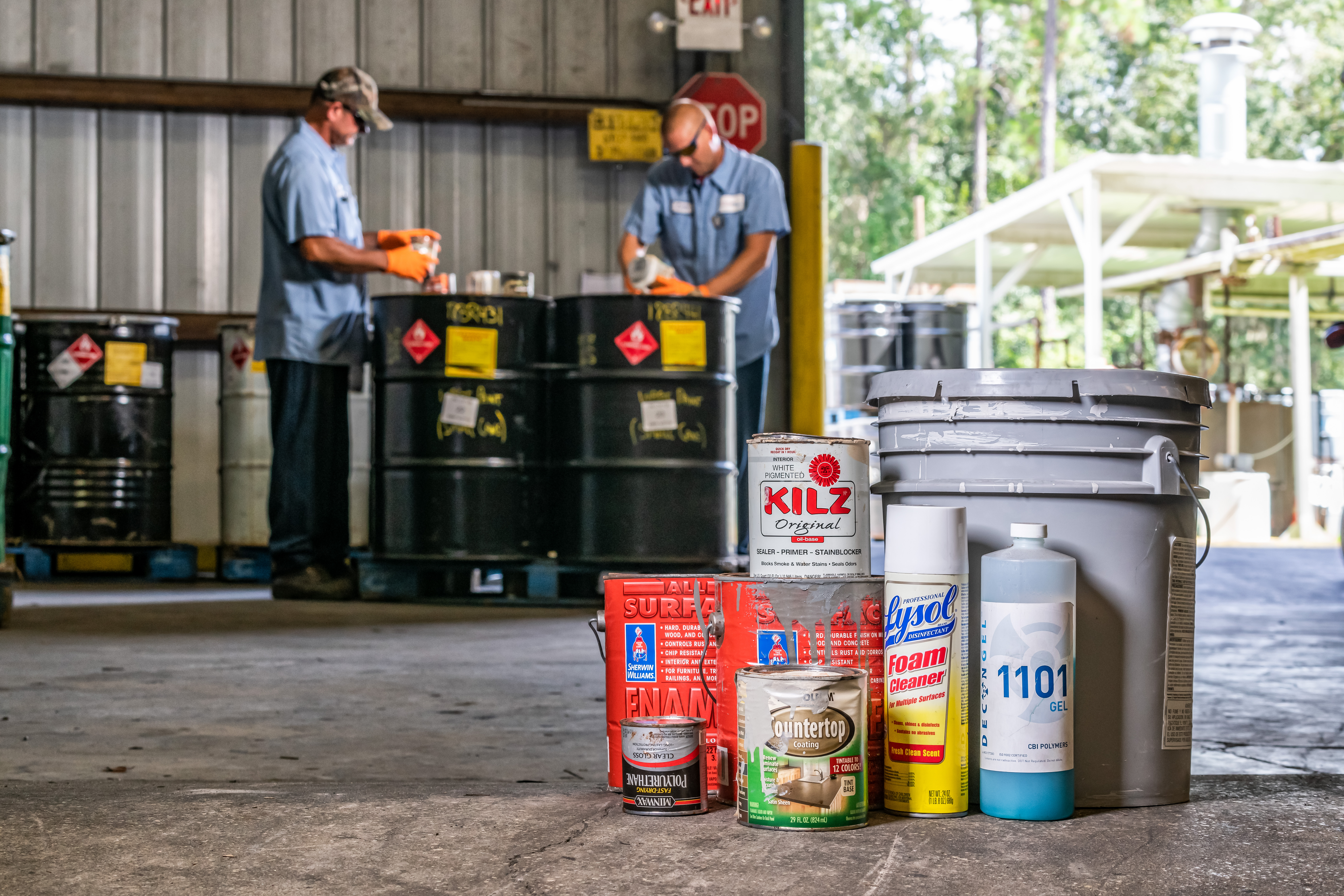 Waste Management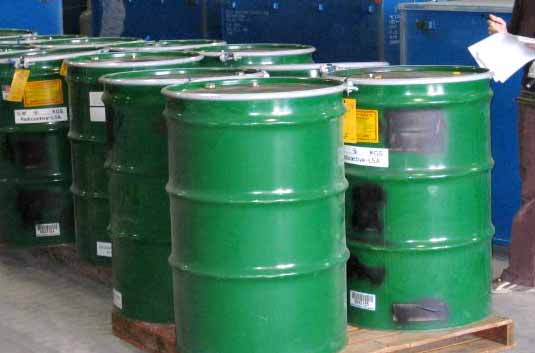 Protocol Development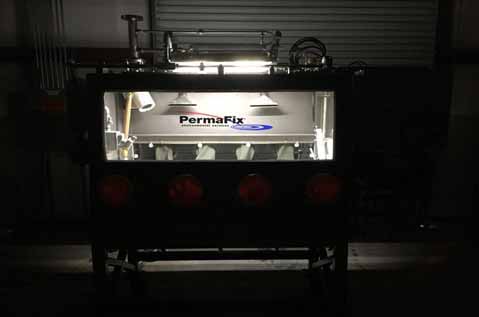 NUCLEAR SERVICES
Characterization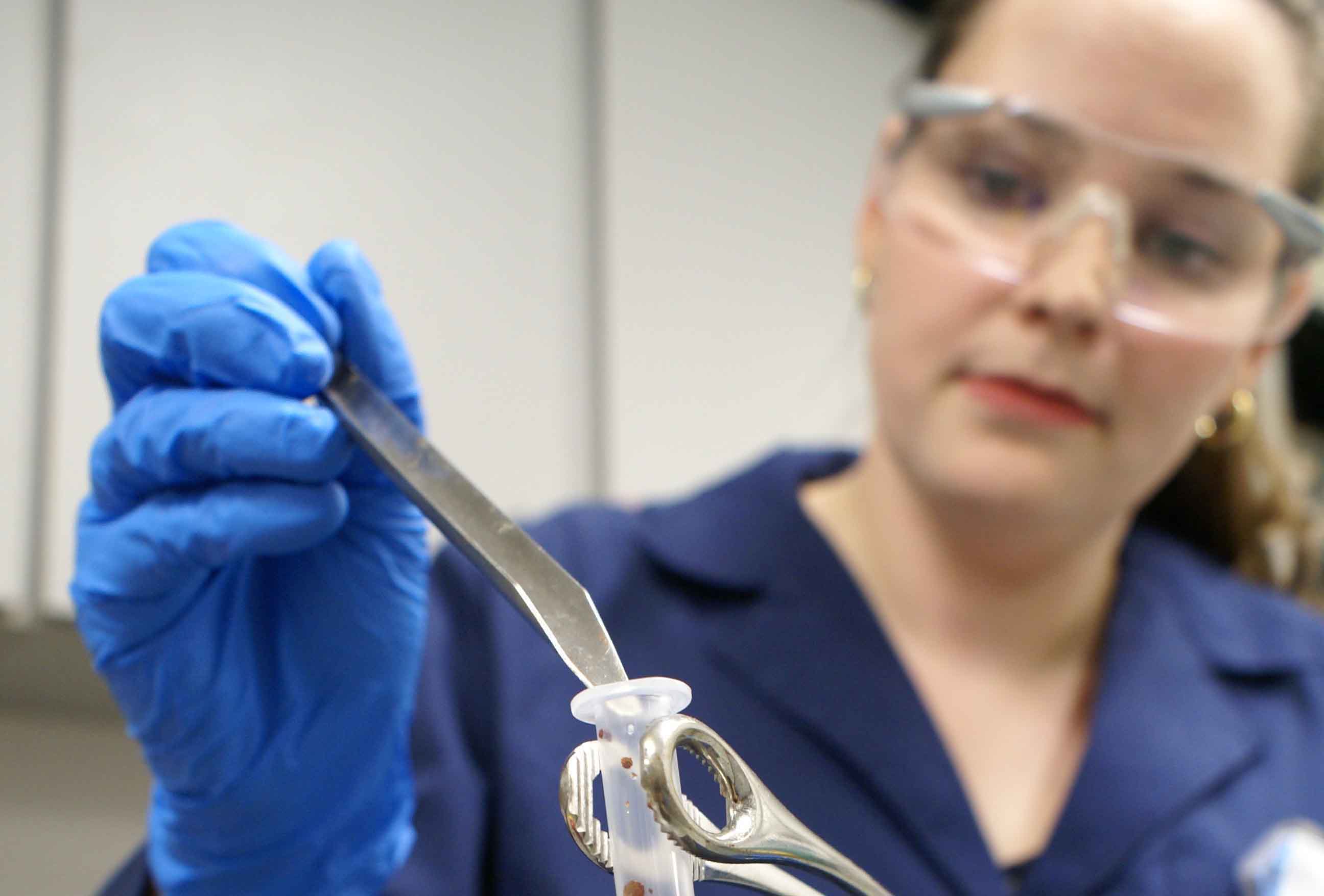 Remediation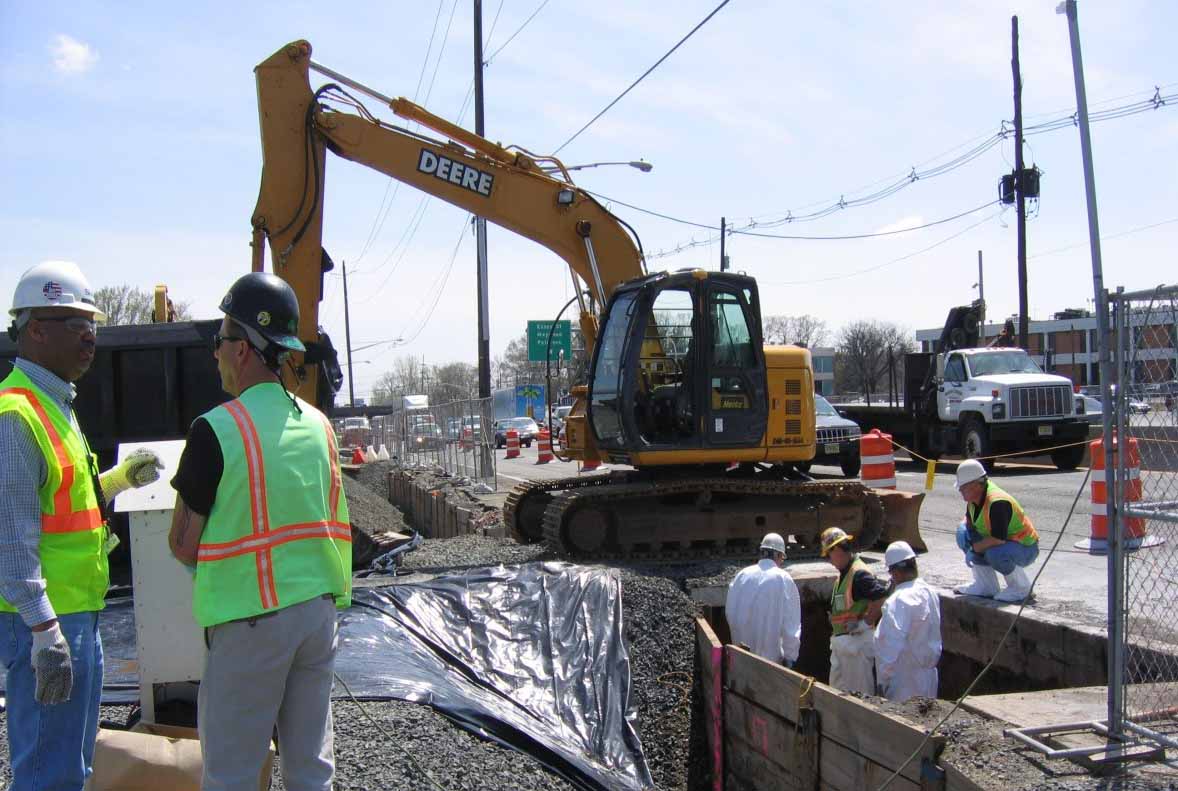 Decommissioning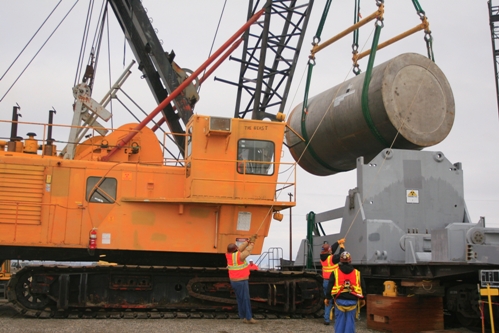 TECHNICAL SERVICES
Health Physics Support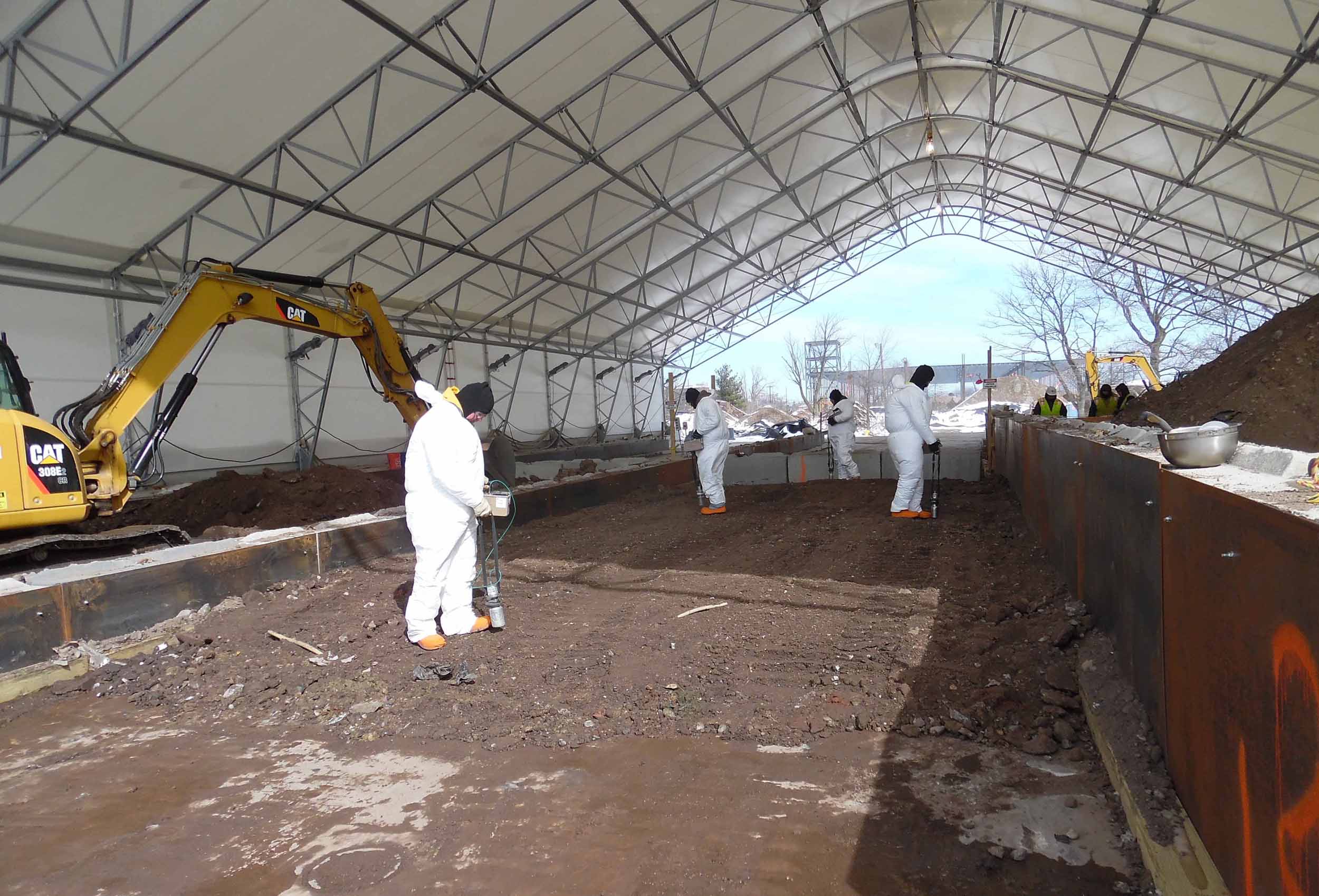 Instrumentation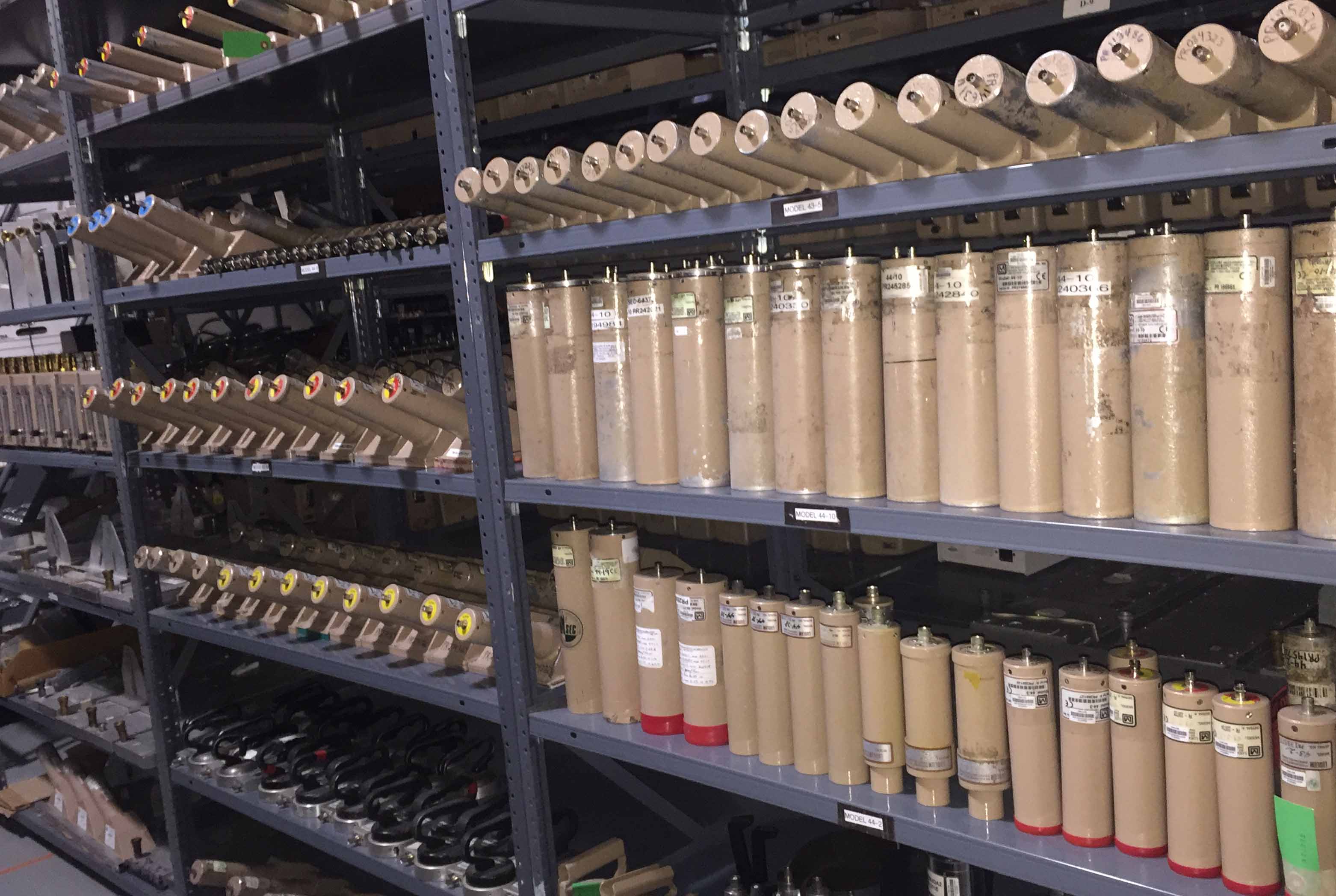 NORM Consulting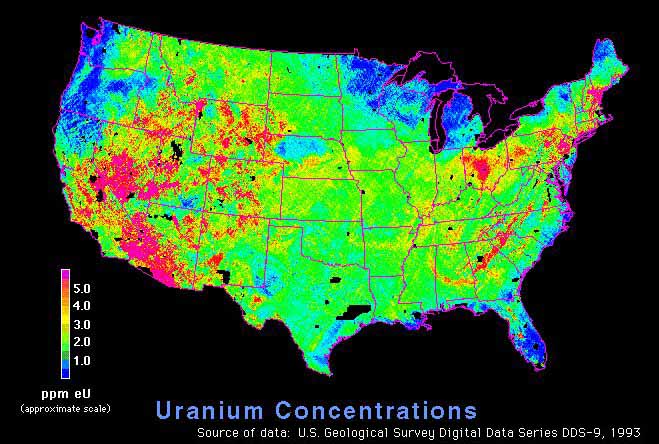 PROFESSIONAL SERVICES
Planning & Design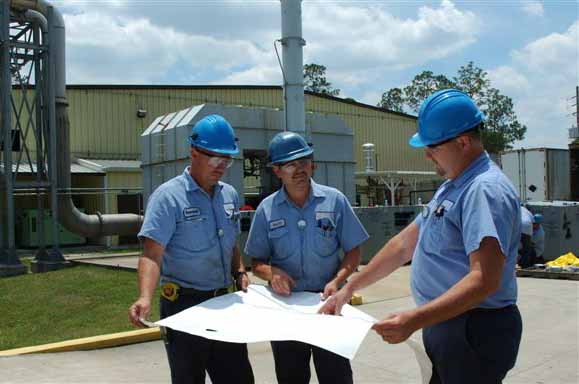 Consulting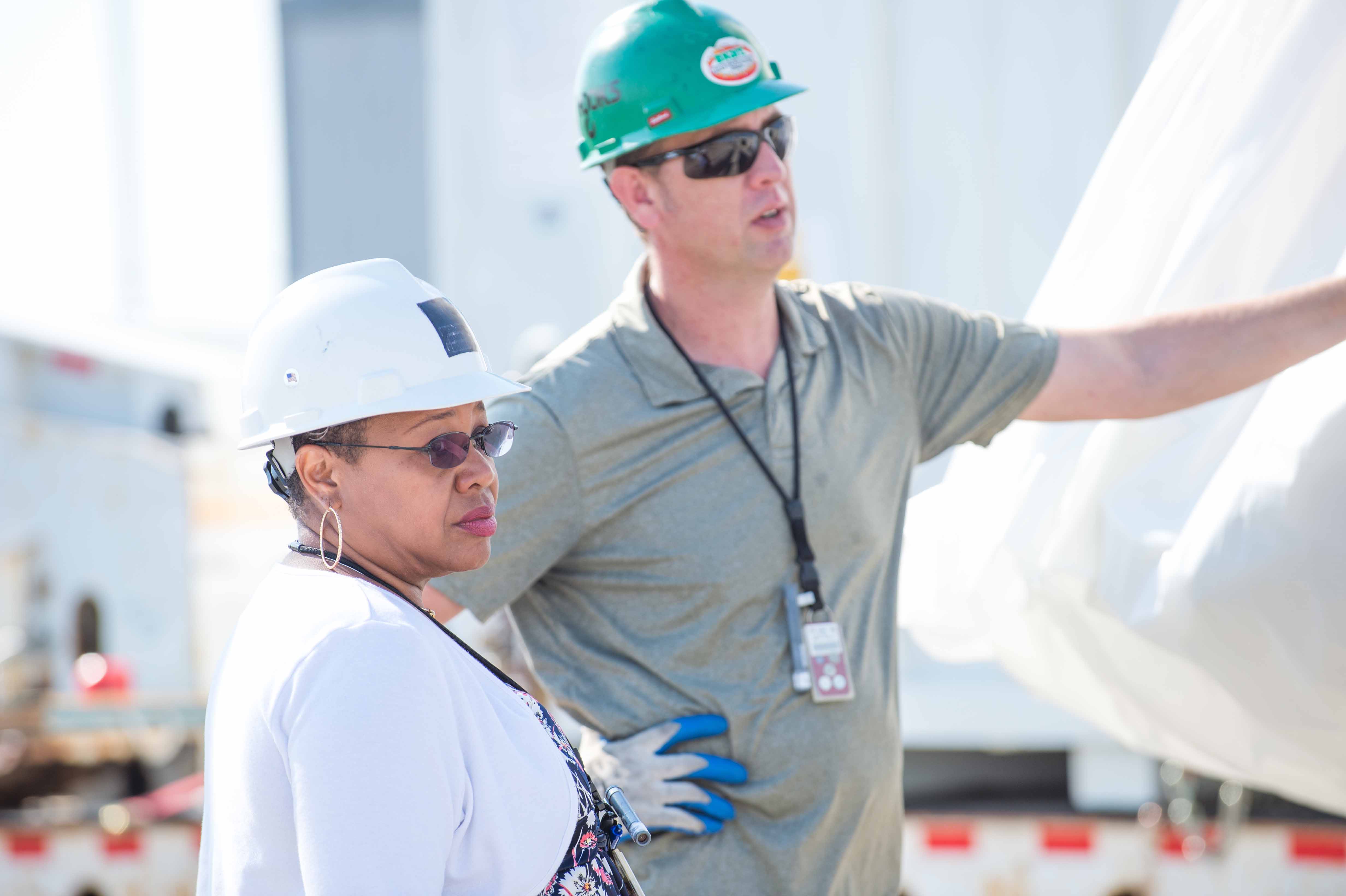 Project Management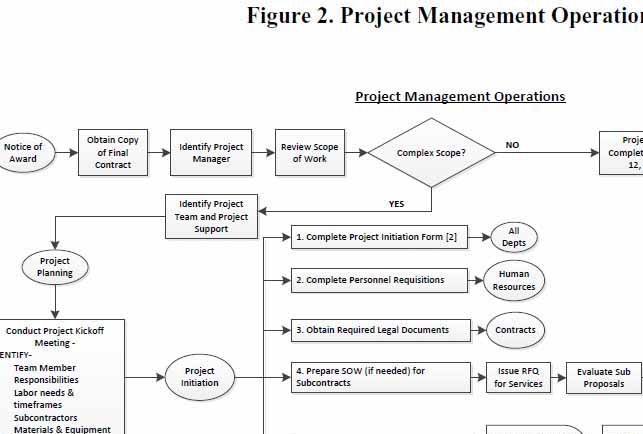 INNOVATION
Technology Development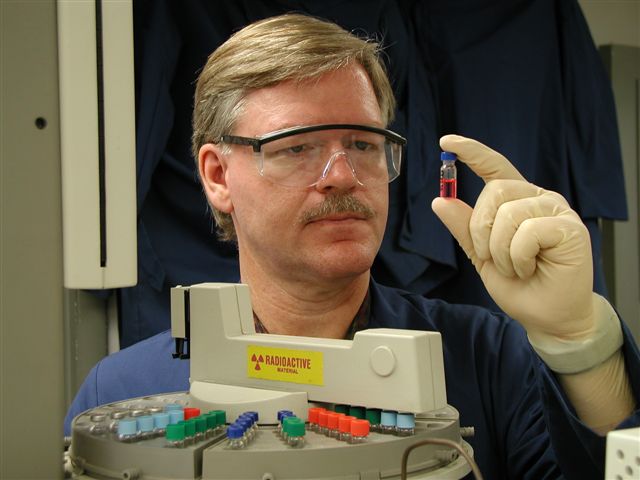 Perma-Sort℠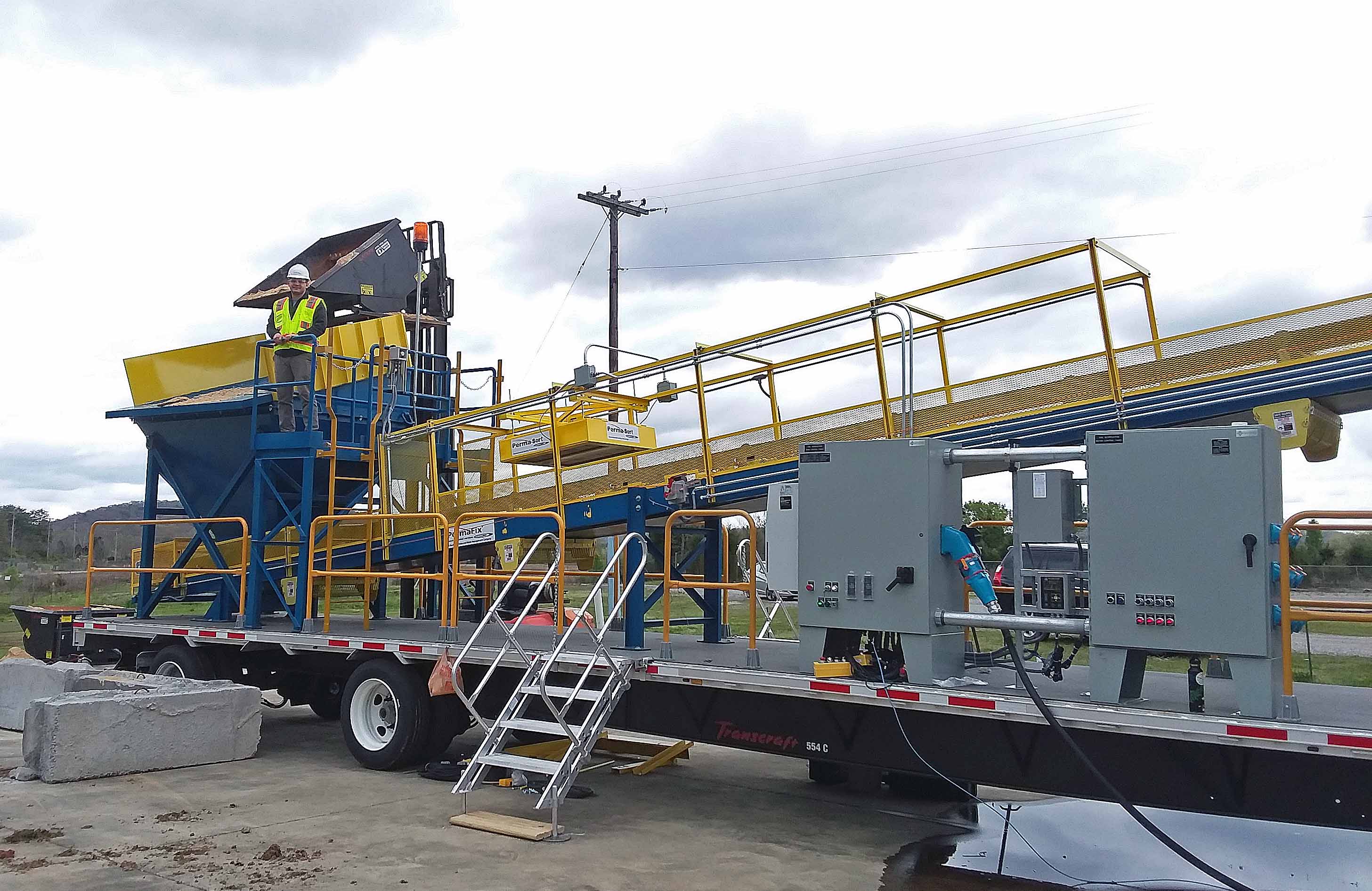 Therma-Fix Gen3